Iquall Networks proudly announces its recent accreditation as a TM Forum ODA Software Provider. This prestigious recognition underscores the company's enduring commitment to Open Standards and the ODA Framework, solidifying its position as a leader in the industry.
The Open Digital Architecture (ODA) framework embodies principles of modularity, standardization, and flexibility within information technology systems. ODA's design promotes the division of the ecosystem into distinct domains, each tailored to specific components of the architecture.
Being named a TM Forum ODA Software Provider signifies Iquall Networks' dedication to promoting industry best practices and interoperability.  The ODA (Open Digital Architecture) framework is pivotal in enabling CSPs to adapt and excel in today's dynamic digital landscape. By becoming a TM Forum ODA Software Provider, Iquall Networks reaffirms its commitment to empowering CSPs with open solutions that facilitate agility, scalability, and innovation while avoiding vendor lock-ins.
"Our journey as a TM Forum ODA Software Provider represents a commitment to our clients, partners, and the industry at large. It's a promise that we will continue to deliver open solutions that drive progress, ensuring our customers are well-equipped for the digital transformation ahead." — Matias Lambert, CEO of Iquall Networks.
Iquall Networks' listing as a TM Forum ODA Software Provider can be found on the TM Forum ODA Directory, highlighting the company's commitment to transparency and engagement within the industry. To explore Iquall Networks' profile on the directory, please visit the ODA Directory Link.
For more information about Iquall Networks and its innovative solutions, please visit www.iquall.net.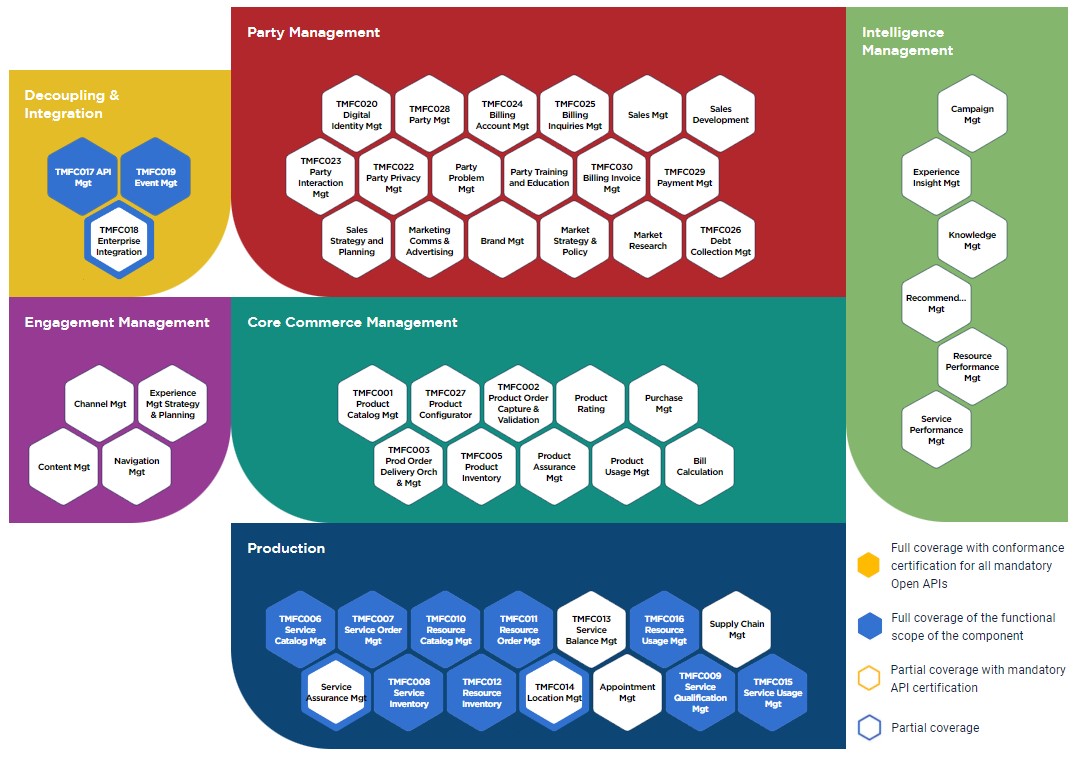 Follow Us
https://iquall.net
https://www.linkedin.com/company/iquall-networks
https://twitter.com/iquallnetworks
https://www.instagram.com/iquallnetworks/
More Information at:
press@iquall.net
About Iquall Networks:
We are Iquall Networks, a worldwide class leader company specialized in providing software solutions to leading companies of the telecommunications market.
We have come a long way since our first release of global messaging and management solution in 2008 to today's fully agnostic Network Automation solutions focused on delivering cutting-edge technologies.
Our highly talented and professional staff develop agile next-generation networks for our customers, joining with them into the transformation journey in the automation and artificial intelligence era.As a socially responsible company, we consider the ecological impact in every technological development we carry out.
We believe our staff is what defines us, highly qualified professionals who understand our clients' needs and provide unique technological solutions to address those needs. We have a strict ethics code and the transparency in our business with clients and providers is essential for us.
Iquall Networks
5201 Blue Lagoon Drive
Miami, Florida 33126
United States